Jaco Beach Costa Rica
New investment possibilities in Central America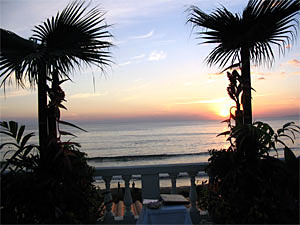 New property projects in an upcoming country
Costa Rica is one of the oldest democratic countries in middle America, no wars, no army, beautiful nature, warm climat surrounded by the Caribean sea and the Pacific Ocean.
Jaco Beach is an attractive oceanside resort, with different hotels and very nice situated new property projects with both apartments and villa's
Different airlines are offering direct flights to Costa Rica today.
Please fill in your Requirements and after submission, you will immediately receive a link to view all property details (prices in USD) offered by our estate agent in Costa Rica.
For other questions and/or information, please Contact us